Walk down Nightmare Alley, take a left on Scarlet Street, duck through a side door to a nameless, smoke-filled taproom, and immerse yourself in the world of The Noir Album, the new record from Big B and The Actual Proof. Inspired by film's seamiest genre, and filtered through a blues-drenched lens, the trio brings TEN tales of bad luck, bad choices, revenge, and recrimination to life in cinematic audio form. Led by three-time DMA (Detroit Music Award) nominee Brian "Big B" Burleson, a singer/guitarist with over three decades of wear and tear under his belt, along with fellow Motor City music vets Mitch Sharpe on bass and Erin Pitman on drums, the band paints a hard-boiled sonic picture with just enough foreboding to warrant the occasional glance over your shoulder to make sure you haven't been followed. "This record finds its origins with my mostly useless college degree," Burleson notes somewhat sarcastically. "I majored in Broadcast and Cinematic Arts with a minor in Theater. As far as my love for film, especially the darker side, I've got my dad to thank for that. I may have been one of the few 10-year-olds who saw The Shining in the theater. The origins of my noir obsession, specifically, came about during my junior and senior years of college. They offered two film noir classes, classic and contemporary. Once I saw what the genre was all about, the structure of the hardboiled stories, the way things were shot, the sinister scores, all the little details that add up to make this beautiful dark, visceral experience, I was hooked." The band augments their classic power trio format on this release with soundtrack-quality horns and strings, as well as an appearance by Detroit's Theatre Bizarre Orchestra.  The entire project is aided and abetted by the hidden hand of Grammy© Lifetime Member and award-winning producer Peter Jay. Subtle musical touchstones dot the album's landscape, from Stevie Ray Vaughan and Pink Floyd on one side of the spectrum to Nick Cave and Tom Waits on the other.  "This album represents our own noir story of putting together a skilled team to pull off a 'huge score,' to unite all we've learned individually and execute this badass plan. We have the blueprints, the firepower, and the personnel. Now's the time to do this." Though the primary color might be blue, The Noir Album is a technicolor soundtrack to a black-and-white world.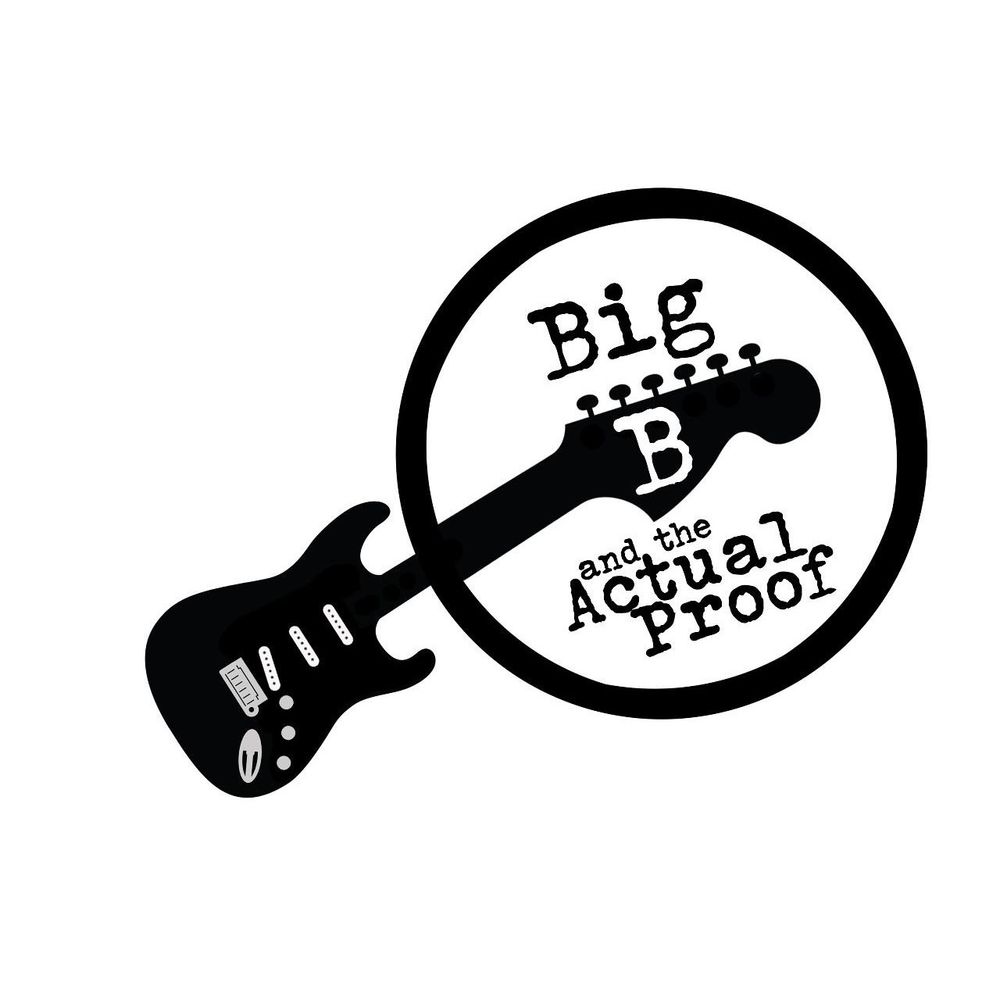 SEMI-FINALISTS IN THE 2022 INTERNATIONAL BLUES CHALLENGE HELD ON BEALE STREET IN MEMPHIS, TN!
2021 CAPITAL AREA BLUES SOCIETY BLUES BRAWL WINNERS! 2018 INTERNATIONAL BLUES CHALLENGE SEMIFINALISTS!
2017 DETROIT BLUES SOCIETY BLUES CHALLENGE WINNERS!